While studying abroad in Sydney, Australia, I had the opportunity to work on a marketing campaign for the city's professional soccer team, Sydney FC. As part of my Consumer Centric Innovations class, groups of students were tasked with creating a strategy to increase fan engagement and attendance at games. My knowledge of American tailgating traditions influenced my group's decision to create a pre-game carnival experience to draw in new fans and better secure return fans. Thinking from an American football fan's point of view, I expected every group's focus to be on creating a pre-game experience. I was very wrong.
Almost every other group in the class built their strategy around technologically-enhanced fan jerseys. Although this technology seemed futuristic and foreign to me, it was a concept that many of the Australians were already familiar with. As I began to research more into this technology, it became apparent that there is one tech startup that has already begun to revolutionize the sports fan experience: Wearable X.
Wearable Experiments (X):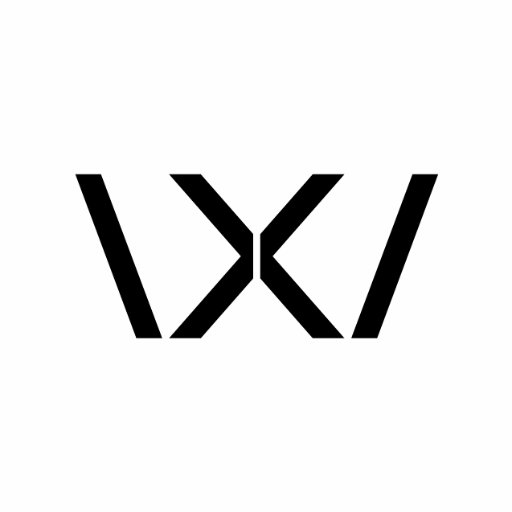 Wearable X was founded by Billie Whitehouse in Sydney, Australia in 2013. Whitehouse designed Wearable X with the intention of "empower[ing] clothing with technology to do far more than it ever has for you before" (SiliconAngle). Wearable X utilizes hardware, software and apparel to create a wearable technology product that sends vibration signals to its users.
The first line of Wearable X clothing was Fundawear, a vibrating underwear that corresponded with an app, allowing partners to send vibrations to each other through haptic technology. Fundawear partnered with Havas for a Durex campaign, which was wildly successful and inspired Whitehouse to create more lines of technologically enhanced clothing.
Whitehouse's next big development was Jersey X, a sports jersey that revolutionizes the way in which sports fans watch games. Jersey X taps into the user's sense of touch to bring them an enhanced game experience through the use of real time haptic vibrations. Jersey X connects to the user's smartphone to receive live game updates, which it then relays immediately to the fan through vibrations. If a fan's favorite team is about to kick a field goal to tie up the game, the user will be sent vibrations that correspond to an elevated heartbeat. This allows the fan to experience every turn over, touchdown and interception from the perspective of a player in the comfort of the fan's own home.
Wearable X has already begun to expand beyond Australia to Europe with the EURO Fan shirt. Additionally, in 2016, Wearable X launched the Fan Jersey (X) for US football events. By partnering with major US companies, such as Bud Light, Wearable X promoted their brand at major sporting events such as Super Bowl 50.
In 2015, Forbes compared Whitehouse's innovation and branding characteristics to those of Steve Jobs. Although Wearable X is only 6 years old, it has potential to grow into one of the tech giants of our future.
What does this mean for other sports apparel companies?
While this haptic technology was once seemed futuristic, it is quickly becoming a disruptive innovation that aims to take over the sports apparel industry.
US brands such as Nike have begun to incorporate technology into their jerseys through the use of NFC chips, which allow fans to access enhanced game content on their phones. By tapping your smartphone to the chip in your jersey, you can watch the game live, review highlights, receive rewards or even listen to athlete's Spotify playlists. Although brands such as Nike are working to innovate their jerseys, it may not be enough to keep up with the Wearable X's of our future.
One of the companies that Tech Trek will visit this spring is Fanatics, an online retailer of sportswear, sports equipment and merchandise. As I have been researching Fanatics for my presentation, I was unable to find evidence of any innovations or technological advancements within their apparel. This seems extremely concerning for the future of the Fanatics brand, given the fact that athletic apparel and merchandise is moving in the direction of haptic technology. After learning more about these innovations, I want to question the managers of Fanatics as to why they aren't racing to incorporate similar technology into their own jerseys.
I argue that the future of sports apparel and merchandise will be led by companies such as Wearable X, who were able to radically innovate to meet the rising technology demands of the modern world. If they fail to innovate, companies such as Fanatics will be left behind as this industry is skyrocketed into higher levels of technology.
Sources: